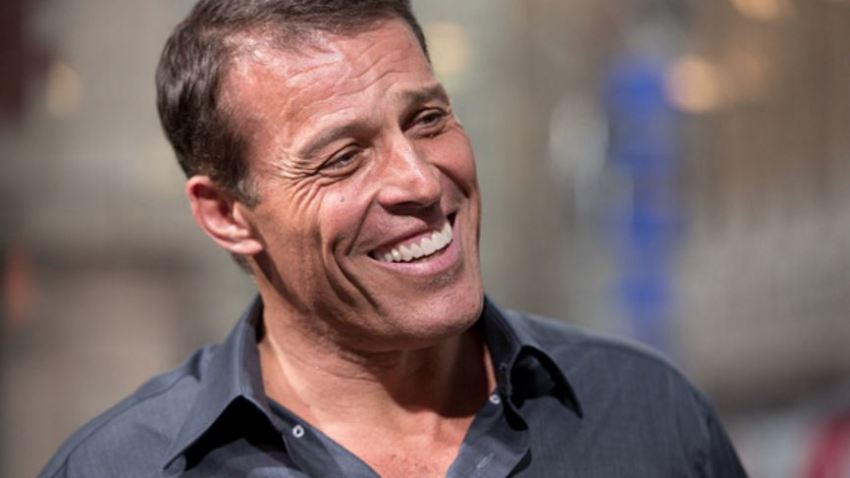 World-renowned self-help guru Tony Robbins is under fire for comments he made about the #MeToo movement at a Mar. 19 event in the SAP Center in San Jose.
At Robbins' The Power Within event last month, he brought up #MeToo saying, "What you're seeing is someone making themselves significant by making someone else wrong."
Nanine McCool, who paid $3,000 to be in the audience, decided to question Robbin's stance, "I think you misunderstand the #MeToo movement," she said.
Robbins then replied saying he doesn't have anything against the movement but opposed what he called "victim hood."
"I totally disagree with everything he said about #Me Too - all of it," McCool said.
A survivor of sexual abuse as a child, McCool said she felt compelled to speak even though she was afraid, but found strength from the SAP Center crowd when they began cheering for her.
"That was so empowering for me to know that there were women in the crowd who were with and I suddenly didn't feel alone," she said.
She hopes the man who she paid to seek advice from might be a little wiser now about what #MeToo really means.
"Maybe Tony Robbins will learn something from his visit to San Jose huh?" McCool said. "I hope so."