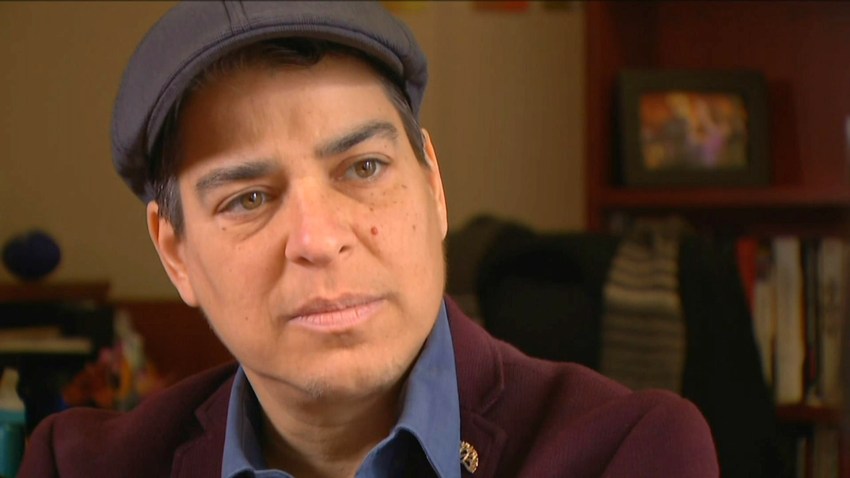 An Oakland city councilmember has proposed that city officials turn over the free professional sports tickets they receive and have the city sell the tickets to pay for public services, her office said Thursday.
City councilmember Rebecca Kaplan made the proposal at a special city council meeting on city priorities, funding forecasts and goals for the upcoming city budget.
Kaplan said the tickets could be sold and the money used to help the city's homeless and provide city services such a summer jobs for youth.
The practice of city officials receiving free game tickets from the Oakland Raiders, Golden State Warriors and Oakland A's has received some scrutiny recently.
"There has been recent attention to the issue of free tickets for Warriors, Raiders and A's games and concerts," Kaplan said in a statement.
"And while some may suggest creating a more complicated and expensive process to track and oversee the use of free tickets for city officials, a simpler solution which also would help fund vital needs, would be to eliminate the free tickets for city officials and re-allocate the revenue from selling those tickets."
Copyright BAYCN - Bay City News