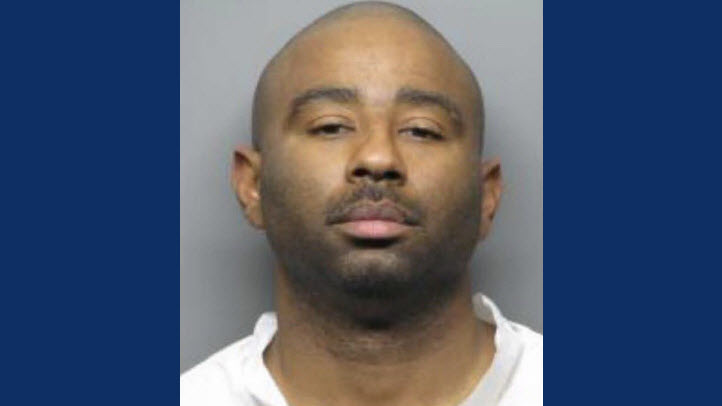 A serial arsonist from Pittsburg has been convicted of 31 arson-related felonies this week, Contra Costa County Fire Protection District officials announced Thursday.
James Bishop III, 36, faces up to more than 20 years in prison when he is sentenced on Jan. 25, according to the fire district.
Bishop was arrested in May 2017 after authorities noticed an increase in the number of vehicle fires in the area, with many sharing common characteristics such as the use of an accelerant on the cars' exteriors, fire officials said.
Using security footage from homes and businesses near the scenes of the fires, investigators identified a Toyota RAV4 associated with Bishop and arrested him on May 12.
A Contra Costa County Superior Court jury found him guilty Tuesday in connection with 14 fires among 45 that were examined as part of the investigation. The fires occurred in Pittsburg, Antioch, Martinez, Pleasant Hill, Concord, Walnut Creek, Lafayette, Brentwood and Benicia.
"In this county, we take fire investigation very seriously, and I am especially proud of the teamwork of all involved agencies that has resulted in this arsonist who placed our citizens' lives and property in jeopardy being safely behind bars," Fire Chief Jeff Carman said in a news release.