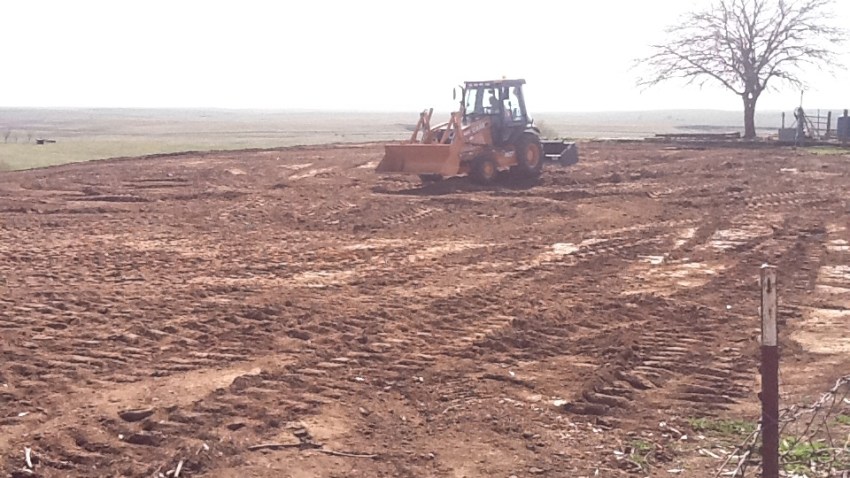 A death row inmate has revealed the location of a third burial site for victims of his 15-year killing spree. The Sacramento Bee reports, Wesley Shermantine told bounty hunter Leonard Padilla yesterday about a well in San Joaquin County, where he says a murder victim is buried.
More than 1,000 bone fragments have already been excavated from one abandoned well near Linden in San Joaquin County. Searchers were getting ready to dig at a second well described by Shermantine, when he revealed the location of a third. All three sites are within a mile of one another.
Shermantine has been working with authorities from California's death row, revealing the locations of victims slain by him or partner Loren Herzog, dubbed the "Speed Freak Killers." Paroled last year, Herzog hanged himself inside his trailer last month, reportedly after learning that Shermantine was about to lead authorities to the victims' bodies.