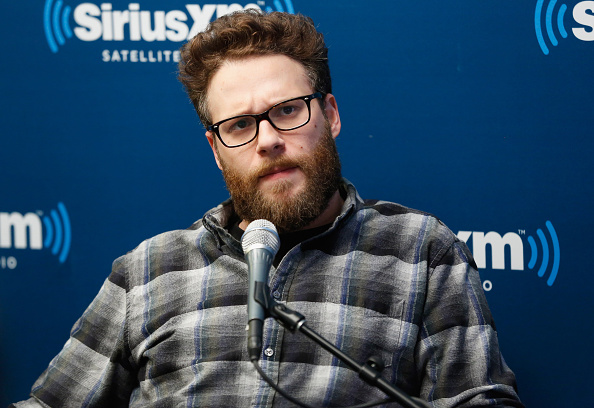 Men who could be a convincing body double for actor Seth Rogen are encouraged to apply for a local casting for the Steve Jobs biopic.
SFist reports that Beau Bonneau Casting needs a Seth Rogen double on February 24. The casting call asks for men 5'11" to 6"1' who weigh between 195-205 pounds with thick, wavy brown hair and a beard.
According to The Bold Italic, Beau Bonneau began casting local parts and extras in January for the film starring Michael Fassbender and written by Aaron Sorkin.
The film has not been without controversy from the very beginning. Variety reported that Sony dropped the picture in November; it was quickly signed by Universal. Christian Bale, the original choice for the lead actor, also departed in November, according to the Hollywood Reporter.
The agency will consider both union and non-union actors for the role as Seth Rogen's body double.
Copyright FREEL - NBC Local Media