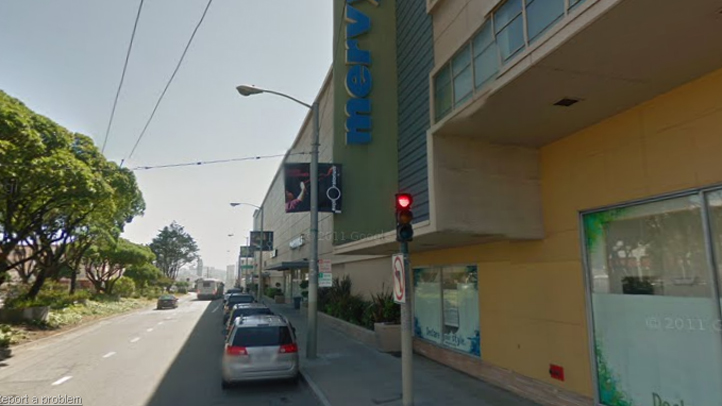 One Target is not enough for San Francisco.

The City Planning Commission signed off on a plan to welcome a second Target store into San Francisco on the corner of Geary Boulevard and Masonic Street.

The discount retailer would open in a 106,000-square-foot building that used to occupied by Mervyn's and Sears in the mostly empty City Center shopping mall.

The location will be Target's second in the City, after its first store is expected to open in the Metreon in the fall of 2012. This one would open in the Spring of 2013.

But like most projects in the City, it doesn't come without controversy.

Target wants to build large signage for the store but planning commissioners are concerned about how that would fit with the City's limits on commercial signage in residential neighborhoods.