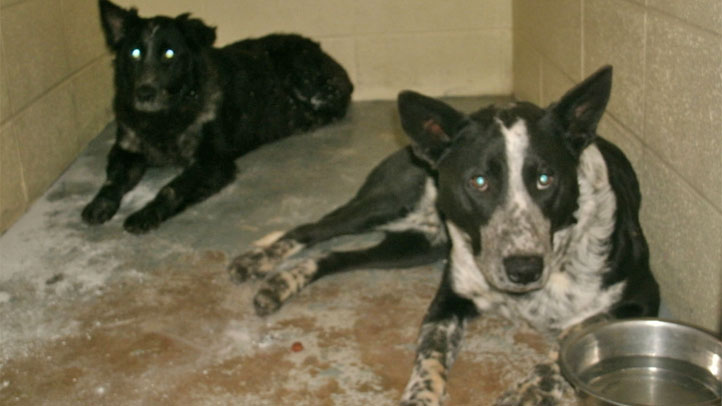 San Francisco is talking about forming what you might call a Megan's Law database for animal abusers according to the San Francisco Examiner's Under the Dome.
The Animal Care and Control Commission will meet Thursday to talk about creating a database of people who have been convicted of abusing or neglecting animals. The list would be used by city shelters and animal rescue groups to ensure people with a record cannot adopt a pet.
Thursday's commission meeting is at 5:30 p.m. at City Hall in Room 408. The commission will discuss whether to ask the Board of Supervisors to approve the plan.
San Francisco is not the only place to consider such a database. A similar bill has passed in the Texas state senate and is now being discussed in the house. It would place anyone convicted of felony animal cruelty into a database for 10 years. A similar database for sex offenders in Texas costs the state about $1.4 million a year.