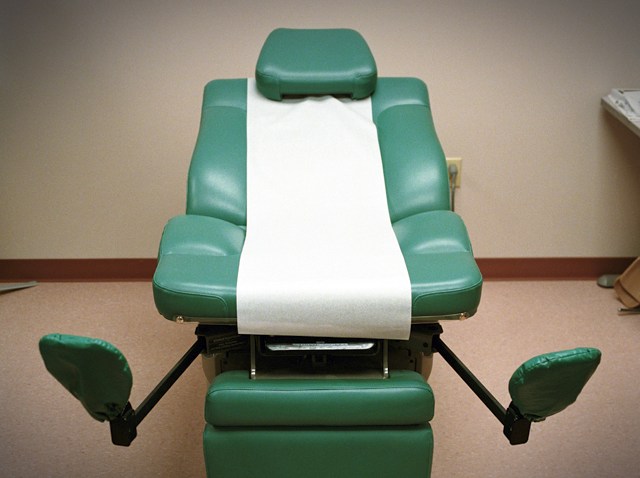 San Francisco prosecutors say a physician convicted of sexually assaulting three women under the guise of providing medical exams is facing nearly 11 years in prison.

District Attorney Kamala Harris says 56-year-old Jose Rosas was sentenced Monday to 10 years and 8 months in state prison for illegally using his professional position to molest his patients.

Prosecutors describe Rosas as a general practitioner who served mostly Spanish-speaking patients in San Francisco's Mission District.

They accused him of assaulting his clients after telling them they needed a pelvic exam to diagnose unrelated symptoms, such as head, back and neck pain.

An attorney for Rosas could not immediately be reached.
Copyright AP - Associated Press