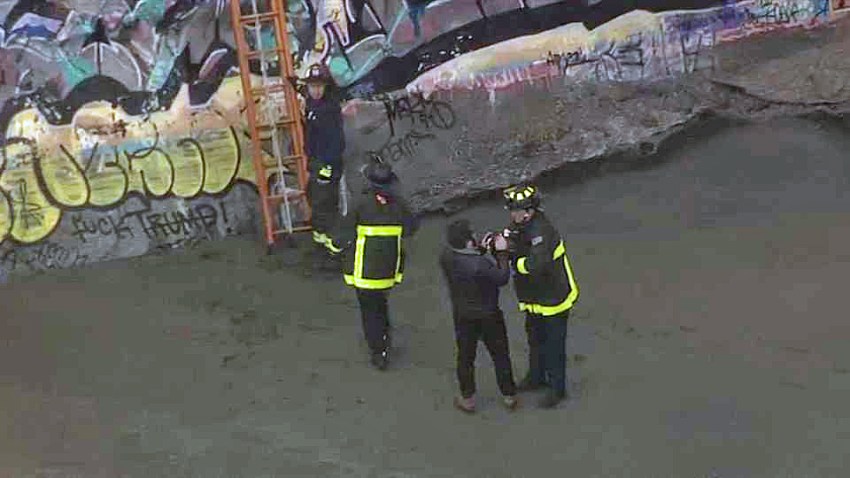 Fire crews Tuesday afternoon rescued a stranded dog at the cliffs at Fort Funston in San Francisco, according to the San Francisco Fire Department.
The dog did not appear to be injured, and the person with it was cooperating with rescuers, SFFD said.
Fire officials asked the public to avoid the area.