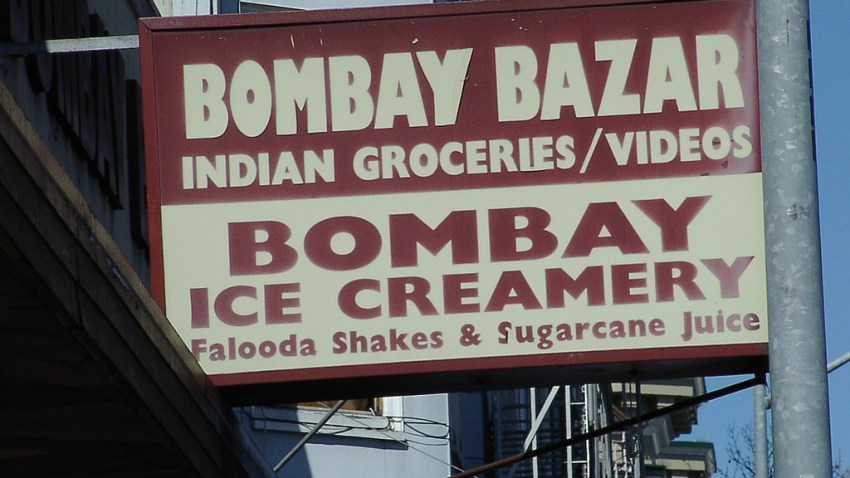 That was quick.

Less than three months after San Francisco's slice of Bollywood, the Bombay Bazar and Bombay Ice Creamery has found a new home.

Mission Mission reports that the popular creamery and Indian store is reopening at 245 South Van Ness Ave. in San Francisco.

The original location suddenly closed in February after reports of health violations surfaced and the store suffered some building damage.

The store in San Francisco's Mission district was popular for having everything from Indian spices to saffron and kulfi ice cream to Bollywood flicks for rent.

Signs announcing the new location went up around the Mission over the weekend.