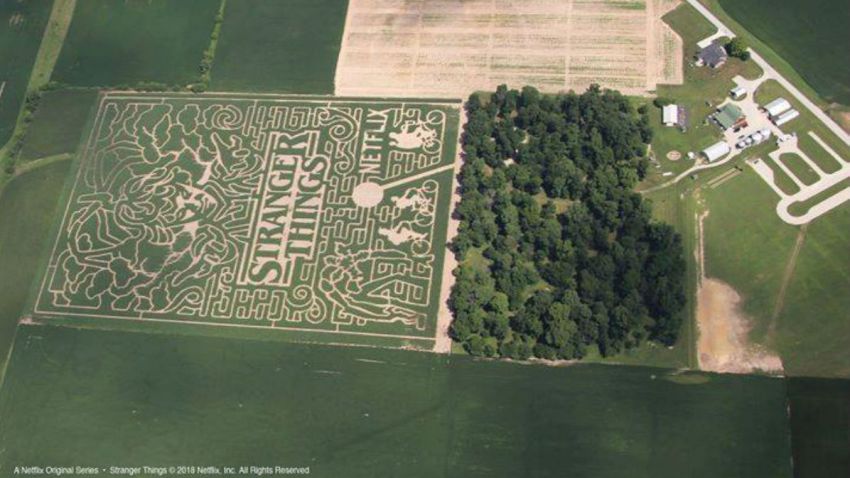 The San Francisco International Film Festival focuses in this, its 61st year, on Bay Area ethos and values -- diversity and inclusiveness, creativity, innovation, technology, global and health issues - explored through 183 films and diverse programs.
The festival opens today and runs through April 17, spanning seven San Francisco and two East Bay venues, and includes tributes, awards, mixed media programs and special guests.
Opening night at the Castro Theatre is "A Kid Like Jake," starring Claire Danes in a drama focusing on efforts of a young New York couple to deal with their 4-year-old's ambiguous gender proclivities.
Closing night is director Gus Van Zant's biopic of artist John Callahan's "Don't Worry, He Won't Get Far on Foot," starring Joaquin Phoenix as the artist who overcame alcoholism and dealt with his quadriplegia through his darkly humorous cartoons.
"Sorry to Bother You," set in Oakland and directed by Oakland rapper Boots Riley, is a sci-fi satire about a black telemarketer who alters his voice. As the centerpiece film in the festival, it screens at the Castro and the Grand Lake Theatre in Oakland.
Documentaries of interest include a portrait of Justice Ruth Bader Ginsburg, titled "RBG," "Come Inside my Mind," about a Bay Area favorite, Robin Williams; a look at revolutionary humanist and children's television icon Fred Rogers; "Three Identical Strangers," the true story of triplets separated at birth who serendipitously reunite, only to discover secrets regarding their family; and "Half the Picture," in which women in the movie industry spotlight their absence from directorial positions in the industry.
Awards will be given this year to actor Charlize Theron (on Sunday), film writer and educator Annette Insdorf (April 14), filmmakers Rob Epstein and Jeffrey Friedman (April 15), director Wayne Wang (Saturday) and short filmmaker Nathaniel Dorsky (April 15). Director Gary Madden will deliver the annual State of Cinema address, discussing cinema as dreamscape.
Past festivals have been rich in musical programs, and this year promises to be no exception. Indie rock group Blonde Redhead performs its original score to acclaimed Japanese filmmaker Yasujiro Ozu's 1932 silent film, "I Was Born, But..."
"A Thousand Thoughts" is director Sam Green's "live documentary" about the Kronos Quartet -- a mix of documentary footage, Green's narration and live music.
And Marc Cappelle's Red Room Orchestra will provide musical accompaniment to selections from Stephen Parr's Oddball Films collection.
In addition to the Castro and Grand Lake, films will be screened at San Francisco's Roxie and Victoria theaters, screening rooms at YBCA and SFMOMA, the Dolby Cinema and the Creativity Theater at the Children's Creativity Museum and BAMPFA in Berkeley.
Copyright BAYCN - Bay City News