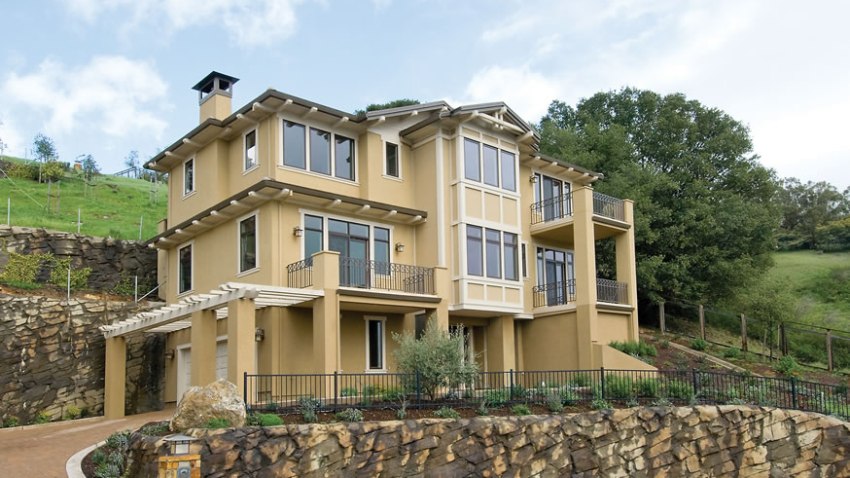 A San Francisco man has won a $2 million bayfront home as part of a raffle that raised money for a North Bay nonprofit agency.

Community Action Marin named Tommy Toy as the grand prize winner of its third-annual Dream House Raffle.

This year's "dream house" is a 3,200 square-foot, three-bedroom, three-bath home in Larkspur. The house boasts views of Mt. Tamalpais and San Francisco Bay, and includes a private elevator.

Toy has the option of choosing to take either the home or $1.6 million in cash, according to Community Action Marin, which is based in San Rafael.

More than 300 other raffle participants from around the Bay Area are also set to receive cash prizes ranging from $300 to $25,000, according to the agency.

Community Action Marin - which runs 15 programs for low-income residents in Marin County, including mental-health and early childhood development services - began selling raffle tickets for $150 each in September.

"This raffle funds CAM's social service programs, which make a big difference in the lives of Marin County's families in need," Russell Hamel, CAM's director of development, said in a statement.

Though the amount raised by this year's Dream House Raffle was not disclosed, last year's raffle brought in $1.3 million for the agency.

"We all win when we're able to help low-income Marin residents achieve self-sufficiency," Hamel said.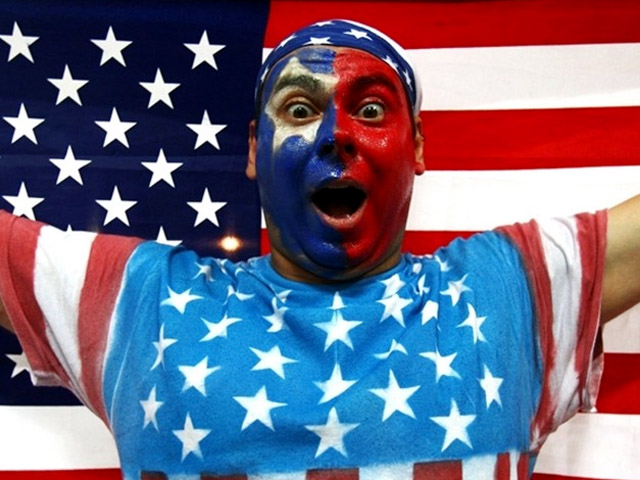 It's snow joke: The Vancouver Winter Games are here! Check out NBC Bay Area's full coverage, complete with amazing photo galleries, and more! Fan us on Facebook, and follow us on Twitter.
Copyright BAYCN - Bay City News