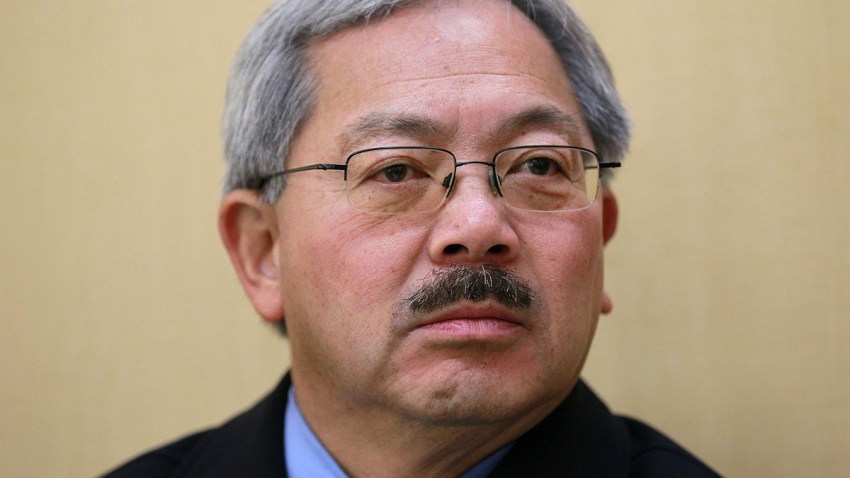 San Francisco Mayor Edwin "Ed" Lee will visit Brazil and Panama in an effort to strengthen business ties between the city and Latin America.
The trips will be part of Lee's LatinSF Initiative, a long-planned mission to build trade partnerships with the Latin American business community. He will leave Saturday and come back on March 19.
"I am proud to be the first San Francisco Mayor to visit Brazil and Panama with a focus on developing new partnerships, sharing best practices, and driving investment in San Francisco," Lee said in a statement.
While in Brazil, Lee will visit Rio de Janeiro, the second largest city in Brazil with a population of 12 million. He is also slated to attend conferences in Sao Paulo, which is widely regarded as the financial center of Brazil with a population of 20.1 million, according to a news release.
During his travels, Lee will hobnob with the mayors of Panama and Rio de Janeiro, along with business leaders.
LatinSF was created in partnership with the Mayor's Office of Economic Development and the San Francisco Center for Economic Development.