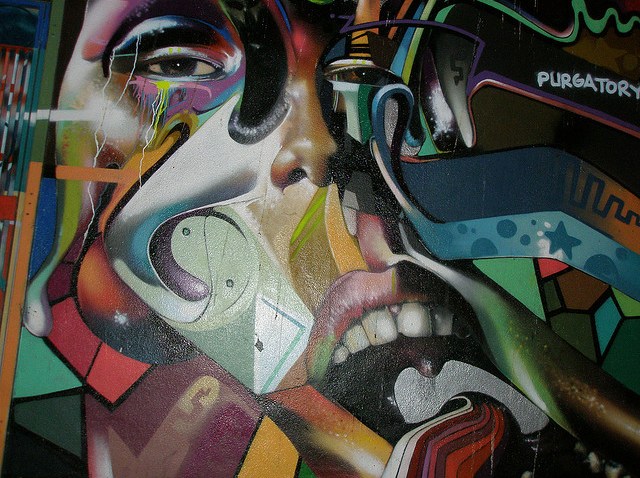 San Francisco Mayor Ed Lee is not biting when it comes to a request from People for the Ethical Treatment of Animals (PETA) to change the name of the Tenderloin to Tempeh.
Lee pretty much ignored questions about the publicity stunt yesterday according to the San Francisco Examiner's Under the Dome, instead choosing to focus on revitalizing the Tenderloin.
Lee said, "I think most people are wanting to change not so much the name. They actually want to change lives and that's why you're going to hear from me next week when I think we have a positive road on the mid-Market legislation that incorporates the Tenderloin. I want to get ourselves into focus on the transformation of lives, the transformation of the storefronts and the businesses along mid-Market."
Lee plans to take representatives from Twitter and other tech companies on a tour of the neighborhood next week. He wants to talk to them about what the city needs to do to change the Tenderloin's reputation.
(For a look at the Tenderloin, TheTender.com is a blog that keeps up with the daily grind.)