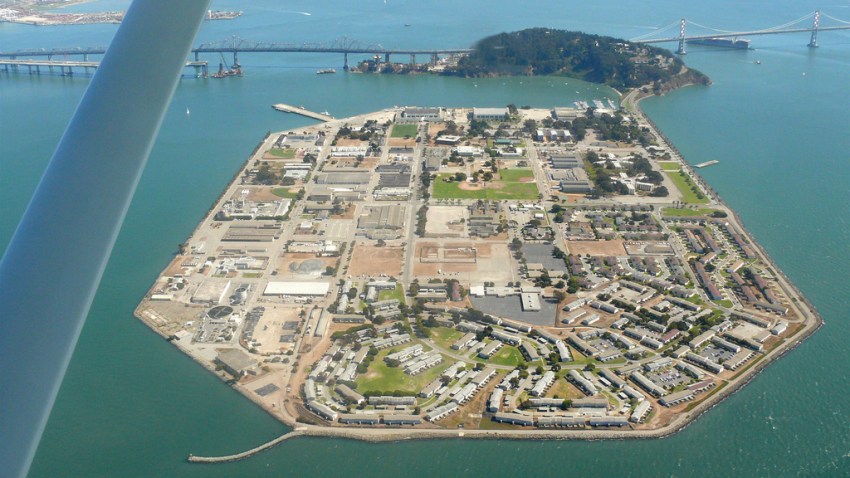 San Francisco has hammered out a land swap deal with the Navy for Treasure Island. The agreement sets the stage for development at the island to move forward.

Under the deal, San Francisco will shell out $55 million over 10 years for ownership of Treasure Island. It will come out to $5.5 million per year, plus interest.

The Navy will also get up to $50 million if the project's return hits 18 percent from planned housing - retail and hotels.

The Navy had asked for $250 million for the 450-acre space, which has been abandoned since 1997. The City disagreed with that assessment and said it was worth about $22 million.

Mayor Gavin Newsom now needs city supervisors to agree on the plan before it can become final. After they get the thumbs up, the project could break ground within the next year.
The project will take between 10-20 years to finish.