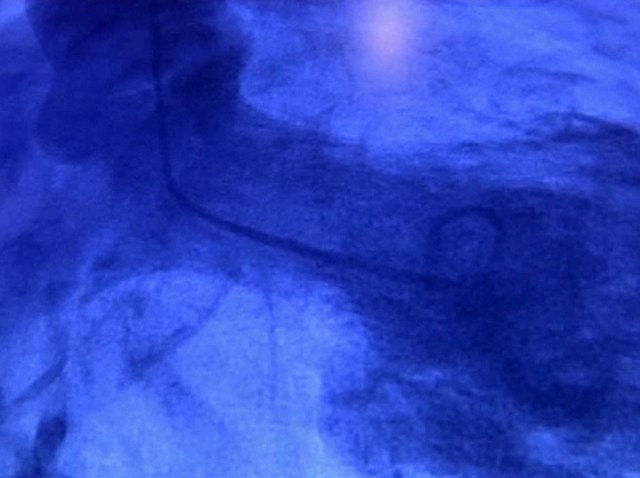 On the eve of Veteran's Day, San Francisco city officials on Thursday announced the opening of 75 new units of supportive housing in the Mission District and Tenderloin specifically for homeless veterans.
Thirty of the 50 units of supportive housing that opened at the Crown Hotel at 528 Valencia St. on Oct. 27 will be dedicated to housing homeless veterans, as will another 45 of the 104 units set to open at the Winton Hotel at 445 O'Farrell St., officials said Thursday.
"No one who has served our country should be homeless in our city, and these 75 new units will bring us one step closer to eradicating this situation," Mayor Ed Lee said in a statement.
San Francisco has housed more than 700 homeless veterans in the past two years, but officials estimate there are around 300 more chronically homeless veterans in the city that still need to be housed.
"By making important improvements to our system, prioritizing housing placements for highly vulnerable veterans, and with the continued support and commitment of all local and federal partners, I am confident that
San Francisco can end chronic homelessness for veterans," Jeff Kositsky, director of the Department of Homelessness and Supportive Housing, said.
The units, which will provide long-term affordable housing that includes access to on-site social services, are part of the 244 new units of supportive housing for the homeless announced by city officials earlier this
month. They will be managed by the Tenderloin Housing Clinic.
The city also has a supportive housing project at 250 Kearny St., operated by Swords to Plowshares, that houses 126 chronically homeless veterans.
The city will also be working to recruit private landlords to help house homeless veterans at a Homes for Heroes event on Nov. 17. That event will take place at San Francisco City Hall in Room 201 from 3:30 to 5 p.m.