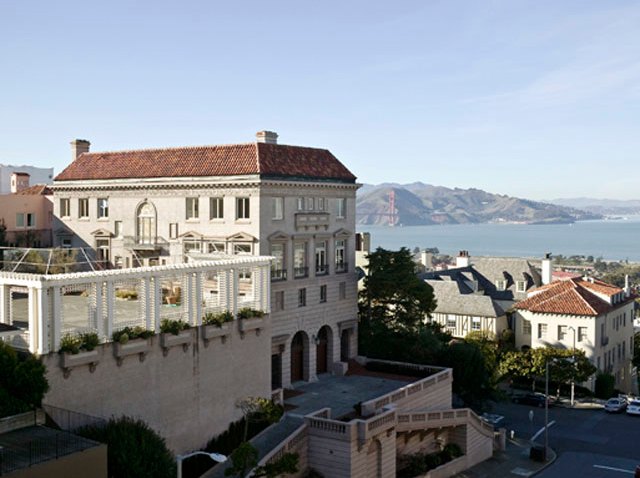 San Francisco tax evaders, it's time to look for a new place to hide.

The San Francisco Board of Supervisors unanimously approved a plan to auction off the private properties of tax evaders.

Last may, the City sent notices to more than 100 private property owners notifying them that if they did not get up to date on their taxes, their property would be sold.

The City plans to auction off the properties at a minimum bid to cover the delinquent taxes and fees owed to the City.

Any money in excess will be given to the property owners. The sale is expected to bring in $1.1 million to the City.

The San Francisco Examiner reports that there "are 117, of which 96 are timeshare units, five condominiums, one vacant lot, eight single-family homes, one commercial retail store, two duplexes, three apartment buildings and one hotel" that will hit the market.

Property owners will be given until the day of their auctions to pay their delinquent fees to save their homes.

If not, the homes will be sold on www.Bid4Assets.com.