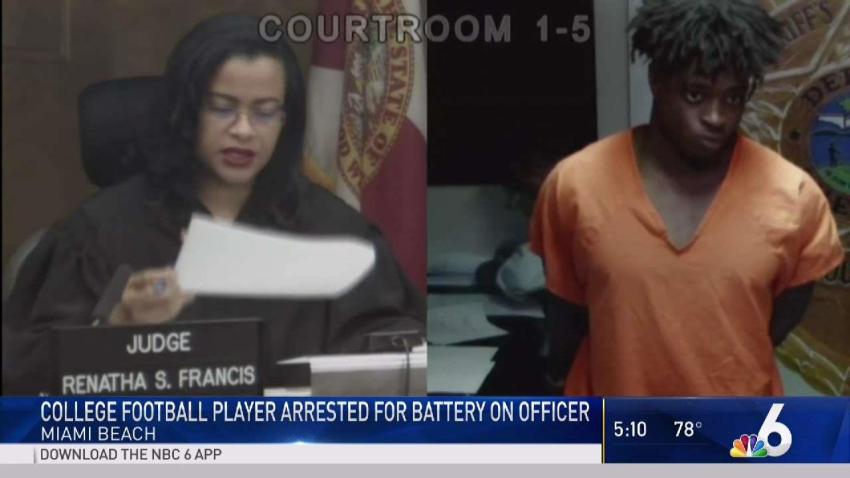 Police arrested a man last week for an alleged 15 commercial burglaries in San Francisco during a three-month period, police said Tuesday.
Andrew Sholler, 28, was arrested on June 26 in the 100 block of Julian Street.
Police believe Sholler targeted businesses in the city's central and southern areas between early April and June. Sholler is believed to have taken more than $100,000 in computers and other valuables, police said.
According to police, at the time of his arrest, Sholler already had two warrants for his arrest on suspicion of burglary and was also on probation.
Police did not say how they were able to tie Sholler to the burglaries.
Sholler is being held without bail, according to jail records.
Police are asking anyone with more information about Sholler or the alleged burglaries to get in touch with them at (415) 575-4444 or text the information to TIP411 with "SFPD" at the beginning of the message.