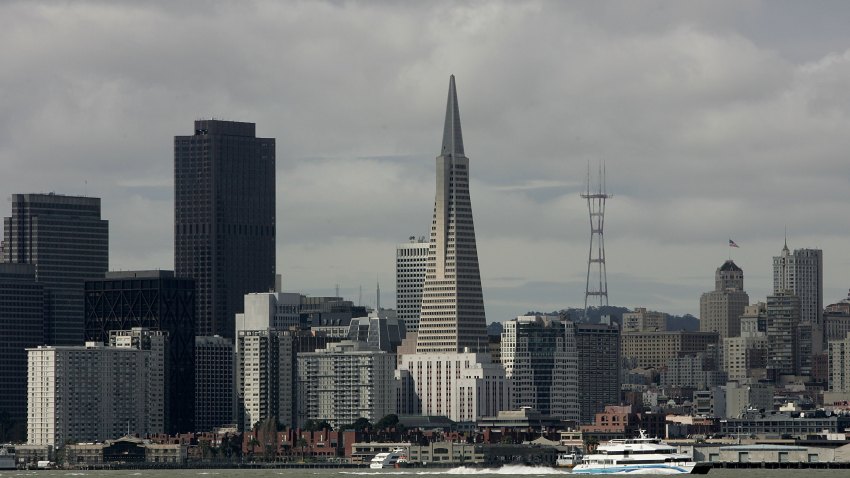 A stunning new report from the San Francisco Chronicle finds only a fraction of the city's public safety officers actually live in the city.
The Chronicle says according to the Department of Human Resources, a quarter of the city's police officers and a third of the firefighters call San Francisco home. The rest live in surrounding bay area cities, though some live as far as Stockton, Modesto and Lake Tahoe.
Critics say this could cause a problem if San Francisco were to have a major disaster, such as an earthquake. However, the firefighters union argues it can be beneficial to have some firefighters living outside the city limits because if there is a major quake, they are not "coping with their own personal losses."
San Francisco has a new law mandating residents of San Francisco be hired for city-funded construction projects, however that law does not extend to emergency responders. That's because a state Constitution article bars local governments from telling workers they have to live in town.