Three days after an hours-long standoff with San Francisco police that paralyzed the Mission district, the suspect told her side of the story from her jail cell Monday night.
Samantha Helstrom, 57, who was being held in the special behavioral unit in the San Francisco jail, said the first thing she remembers is hearing her name on a loud speaker, then walking into the hallway outside her door and seeing officers lined up with weapons drawn.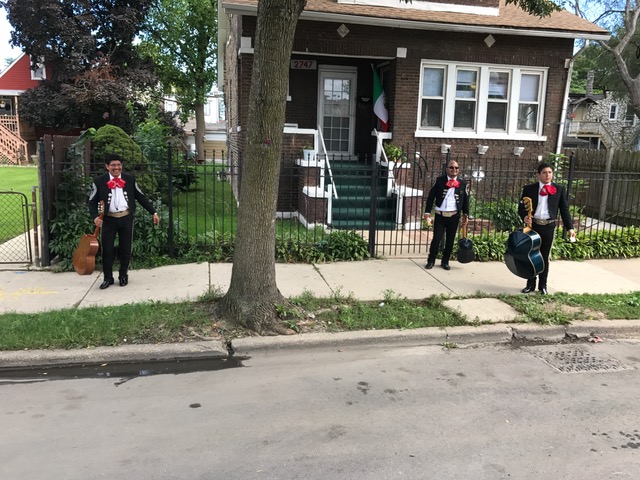 "I just saw them aim weapons at me," she said about the Friday standoff that lasted about seven hours. "It was like a firing squad."
Police repsonded to the scene after a call from Helstrom's buidling manager. The manager told police Helstrom pulled a gun on him and a pest control worker and then refused to come out when police arrived.
Helstrom said she was intoxicated and doesn't remember pulling a gun. She admitted that she owns a fake weapon. She said when officers fired nonlethal weapons at her, she got angry.
"I did say, 'Shoot me, shoot me.' It wasn't like kill me. I don't know if I said kill me because they were shooting at me," Helstrom said.
She believes police overreacted.
"They could have rushed me, taken me down," she said. "I think it was an outrageous waste of money."
When asked if she was relieved that police didn't shoot her, Helstrom said, "I have two kids; I don't want to go anywhere."
Helstrom said if she pulled a replica gun on her manager and a worker, she is sorry. But she repeated that she doesn't remember.
Helstrom is charged with criminal threats and brandishing a firearm.