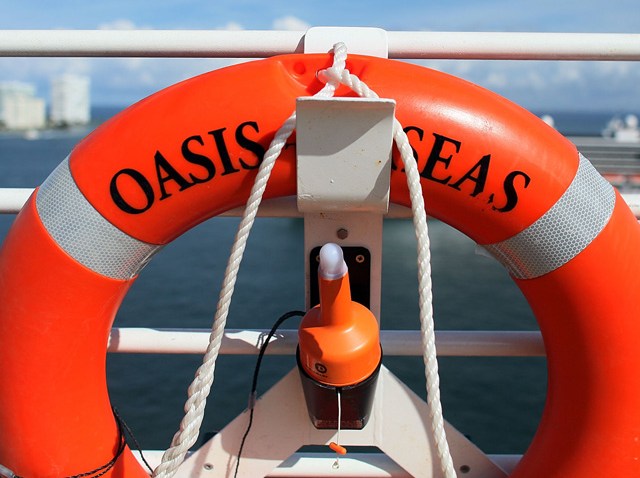 San Francisco's always been a destination for tourists, but a surge in waterfront development has the City poised to become a West Coast hub for cruise ships.

The Port of San Francisco, a city agency, has been working on developing a luxury cruise ship terminal for years. Located on Pier 27, the terminal would direct passengers on and off of boats and handle luggage much like an airport. There would also be retail space.

But the America's Cup yacht race, if it's approved for San Francisco, would establish a cruise terminal as well. Those would go in around Piers 30 and 32, near the Bay Bridge.

A recent study by the Board of Supervisors indicated that the City might be allocating too much land for the race. Currently, much of the waterfront property is leased out, and the City stands to lose millions by evicting its tenants. But attracting more tourists to San Francisco could pay dividends as well. The City currently gets three or four ships at a time during the height of cruise season.

San Francisco is already an important destination for the cruise industry. Pier 70 is home to the largest drydock on the West Coast, where mega-ships can be hoisted out of the water for repairs. Too large to pass through the Panama Canal, Pier 70 is their only option. Those repairs bring in millions of dollars for the City every year.

This isn't the first time the Pier 27 has been considered for a cruise terminal. A project fizzled several years ago, but its permits are still valid, which makes it an attractive destination for this new development.
Copyright FREEL - NBC Local Media