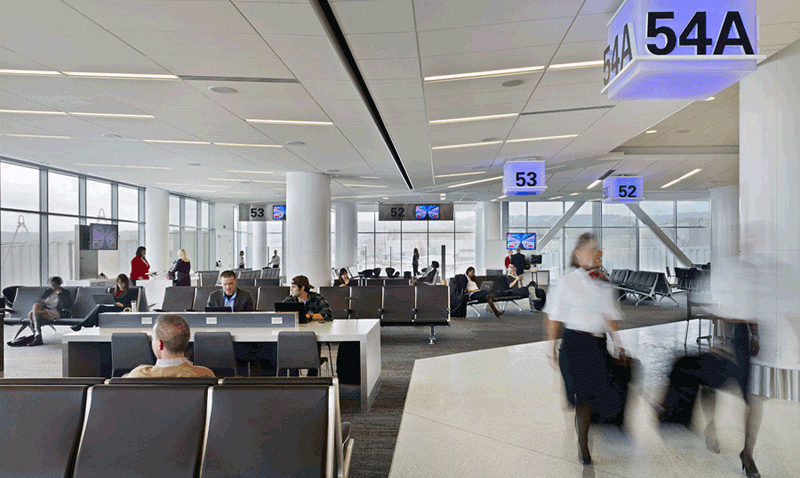 Let's face it, airports can be some of the most migraine inducing places to go. But San Francisco International Airport might be changing people's minds.
Fodor's recently named SFO as one of the top seven airports in the world. It gave high marks for its' eclectic selection of food and beverage items.
It also raved over its' yoga room and other cushy amenities. The publication was also impressed by the recently renovated Terminal 2.
SFO is home to Virgin America and American Airlines.
It has free wi-fi, comfortable seating and spas, but the environmentally friendly atmosphere appeared to seal the deal for Fodor.
SFO also won awards from an airport industry publication. Among some of the awards it won were for best airport with the most unique services. And Terminal 2 scored big for best customer service.
SFO might want to clear some room in its' trophy case, as work is underway to renovate Terminal 3.
Fodor's is the largest publisher of English language and tourism information.