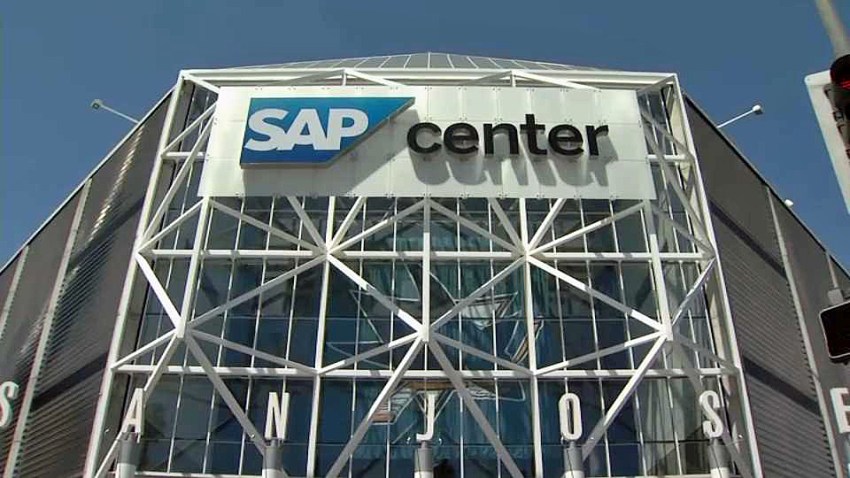 The San Jose Sharks and the Sharks Foundation on Monday announced plans to help victims of the Camp Fire in Butte County.
The Sharks Foundation will dedicate proceeds from its 50/50 Raffle during games on Dec. 5 and Dec. 10, according to a news release. Those funds will go directly to the Silicon Valley Chapter of the American Red Cross to aid local community members affected by the fire. The Sharks Foundation also will accept cash donations at its booth outside Section 118 on the SAP Center concourse through December, the team said.
Fans may also make credit card donations via PayPal at www.sjsharks.com/donations.
The Sharks also will donate $2 from each admission to public skating sessions at all three of the organization's public ice facilities: Solar4America Ice locations in San Jose and Fremont and Oakland Ice Center in Oakland.
Those funds will go directly to the California Fire Foundation, which provides assistance to victims of natural disaster, including firefighters, year-round, the team said.
Funds from the ice facilities have been collected since Nov. 15 and will continue through Nov. 21.