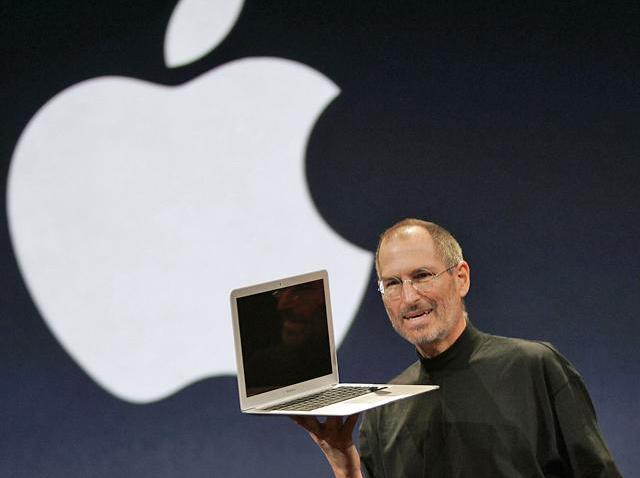 If Yahoo! is right, the pile of presents under your Christmas tree will all come with a power cord.
Sunnyvale-based Yahoo! and its No. 1 shopping Web site released its list of the most popular gifts for 2009.
No surprise. Steve Jobs owns half the list. Cupertino-based Apple employees should expect big bonuses this year.
There is only one item that isn't connected to Apple or a video game.
Apple iPhone
Nintendo Wii
Sony PSP
Apple iPod Touch
Sony PlayStation 3
Wii Fit
Microsoft Xbox 360
Nintendo DS
Apple iPod Nano
Nikon D90
The other interesting tid bit courtesy Yahoo is that people are dialing for presents this year.

According to Yahoo!, said the "biggest" consumer purchasing trend is to do your shopping on a mobile phone.

It sites research that shows one in five people will use their phones to hunt down prices, coupons or information on gifts.
Lori Preuitt is pretty old school when it comes to Christmas and prefers to physically touch something before she buys it.