A Hong Kong-based ship management company was sentenced in federal court in San Francisco Friday to pay a $10 million penalty for three criminal convictions stemming from a 2007 oil spill in the San Francisco Bay.
Fleet Management Ltd. managed and hired the crew of the Cosco Busan, a container ship that spilled more than 53,000 gallons of heavy bunker fuel into the bay on Nov. 7, 2007. The oil spilled from a 212-foot gash sustained by the ship when it struck a fender of a Bay Bridge support pier in heavy fog while en route from the Port of Oakland to South Korea.
The spill killed more than 2,000 migratory birds and caused more than $70 million in damage to beaches, wildlife and the fishing industry.
The company pleaded guilty in August to one misdemeanor charge of negligently polluting the bay and two felony charges of obstructing justice and falsifying the ship's passage plan after the spill.
Pilot John Cota, 62, was also prosecuted. He pleaded guilty last year to two misdemeanor charges of negligently polluting the Bay and killing migratory birds and was sentenced to 10 months in prison.
The National Transportation Safety Board concluded last year that the accident was caused by a combination of medical impairment in Cota resulting from prescription medicines, ineffective oversight by the ship's captain, and inadequate training and preparation of the Chinese crew by Fleet Management.
Several civil lawsuits filed against Fleet Management, Cota and the ship's owner, Regal Stone Ltd. of Hong Kong, by fishermen and federal, state and local government agencies remain pending in federal court in San Francisco.
Prosecution and defense attorneys had agreed on the recommended penalty, but the judge had the discretion to decide whether to accept it.
The penalty includes $8 million in fines and a $2 million contribution to a wildlife foundation for restoration of the bay and nearby coastal areas.
Bay City News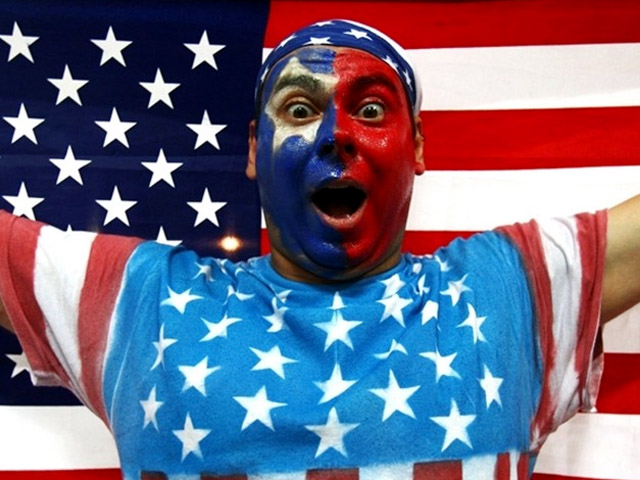 It's snow joke: The Vancouver Winter Games are here! Check out NBC Bay Area's full coverage, complete with amazing photo galleries, and more! Fan us on Facebook, and follow us on Twitter.