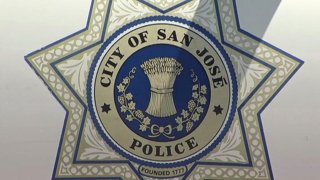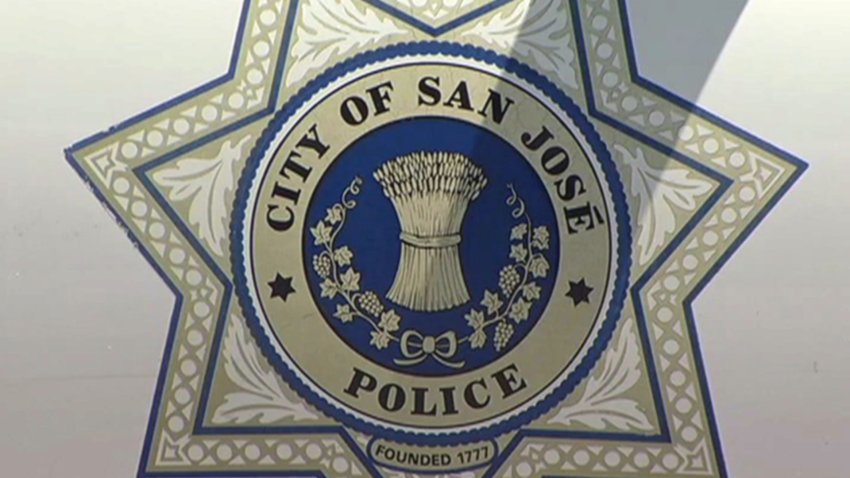 San Jose police were investigating a shooting early Wednesday morning just east of downtown, where they found one man with a life-threatening injury, but his condition later was upgraded, according to the police department.
At about 1:20 a.m., officers responded to the 900 block of McLaughlin Avenue on a report of gunfire, police said. There is no known suspect or motive.
The man's condition reportedly improved later in the morning, as police said he would survive.
No further details were immediately available.