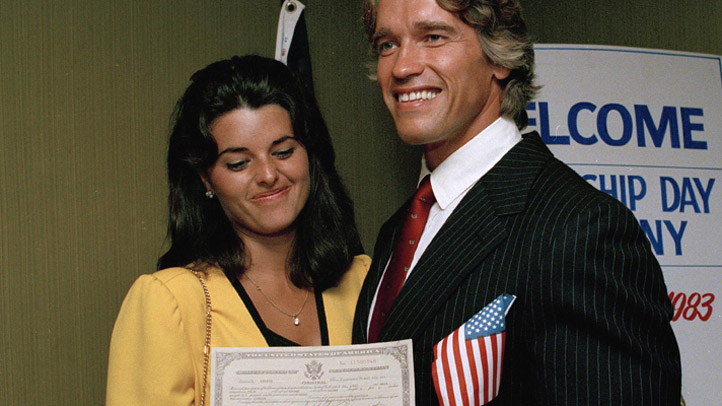 Maria Shriver may be turning down television job offers but will she be able to turn down the largest book advance in history?

Reports say that the former first lady of California is being offered a book advance larger than former President Bill Clinton's record, reportedly worth between $12 and $15 million.
Former Gov. Arnold Schwarzenegger admitted having an affair and fathering an illegitimate son with the family's housekeeper to Shriver shortly after leaving office earlier this year. Shriver filed for divorce last week.

The book would be a tell all about her life growing up as Kennedy and being forced to deal with a cheating celebrity husband.

There is no confirmation that Shriver is interested in writing a book or even talking about what she and her family is dealing with.

But writing a best-selling book would not be a stretch for the former journalist. Shriver is already credited with penning six best-selling books.