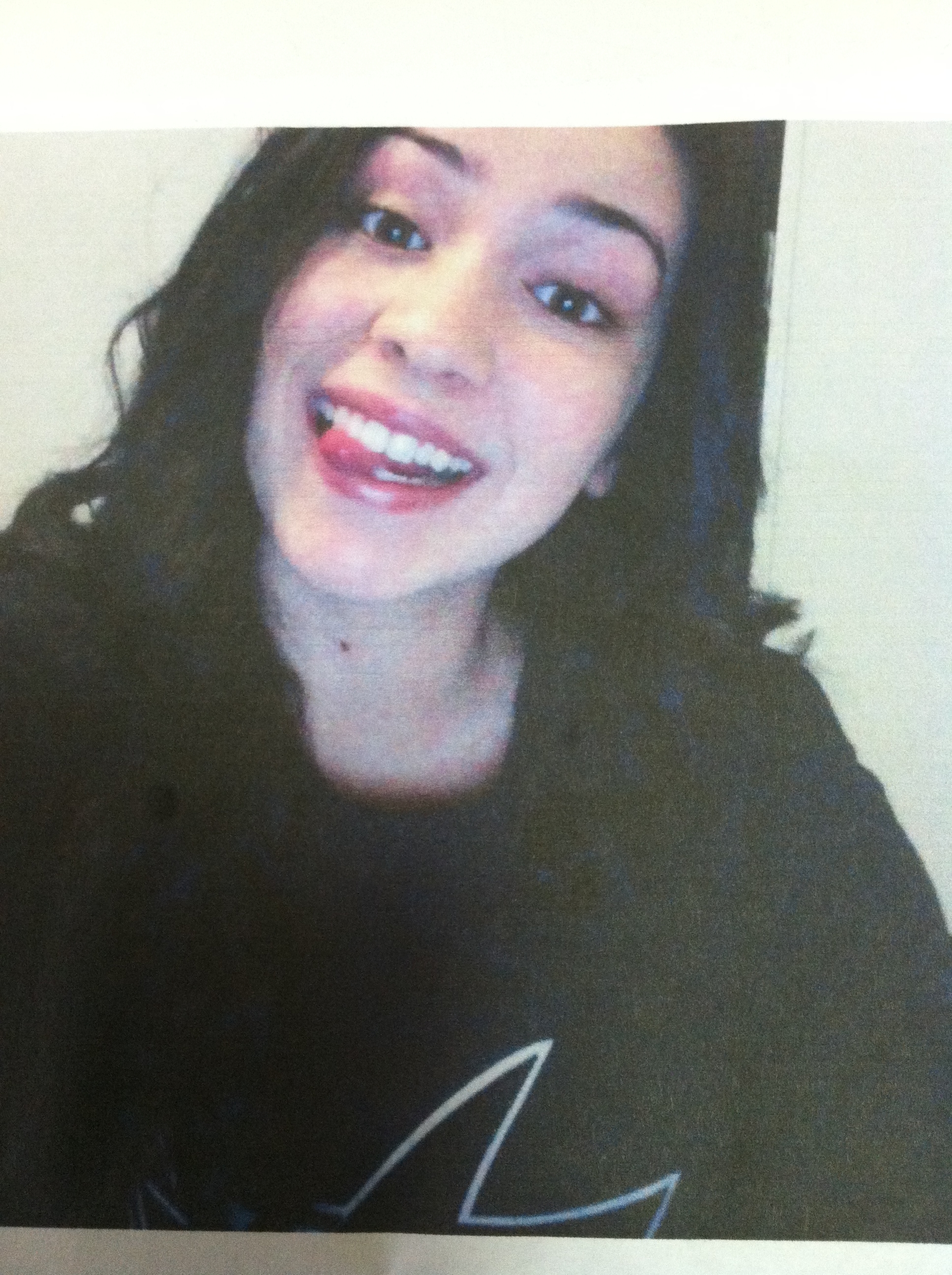 The Santa Clara Sheriff's Office is asking for the public's help in locating a missing Morgan Hill teenager who was last seen leaving for school Friday morning.

The family of Sierra Lamar, 15, told authorities that she did not show up for school Friday and did not return to her home in unincorporated Morgan Hill near Palm and Dougherty avenues.

She has not been seen since.

Her mother said all of Sierra's friends say they have no idea what could have happened to her. She said her daughter left behind her cell phone charger and when she calls her cell phone, it goes straight to voice mail.

Sierra (pictured above) is 5 feet 2 inches tall and has a thin build. She was last seen with her Juicy brand black and pink purse.

The Santa Clara sheriff's department set up a command post Sunday at Palm and Santa Teresa. They used search dogs and a helicopter as well as investigators on foot on Saturday but said they did not find any trace of the teen.

Her parents said they are desperate for any news. Sierra's mother gave NBC Bay Area a cell phone photo she said Sierra took the morning before she disappeared.
In it she certainly appears to be a typical happy teenager.
Anyone with information about Sierra or her whereabouts is asked to contact Santa Clara County Communications at (408) 299-2311. During business hours, tipsters can call sheriff's investigators at (408) 808-4500 or the anonymous tip line at (408) 808-4431.

Bay City News contributed to this report.