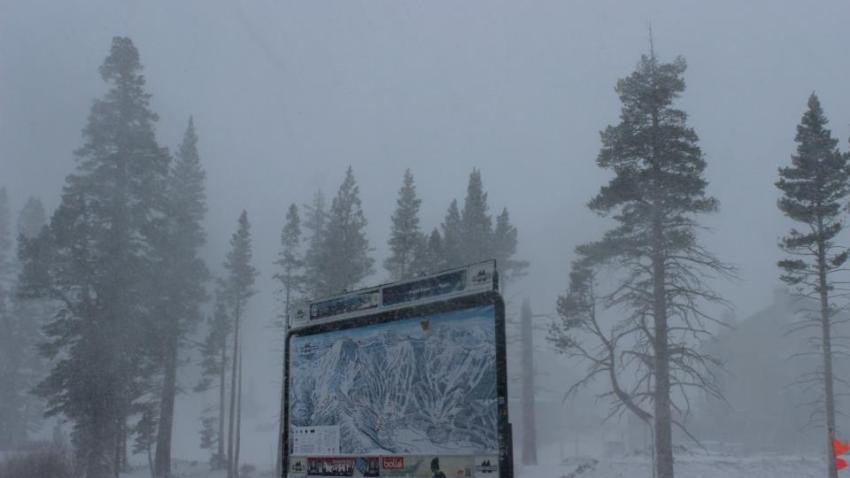 Skiers looking at the series of storms barreling down on the Bay Area might be thinking snow will soon be blanketing Tahoe ski resorts at the systems move east.
Meteorologists at the National Weather Service in Reno have some disappointing news. They say that isn't go to happen. The storms are going to bring lots of moisture to the region, but most of it will fall in the form of heavy rain.
NWS meteorologists in Reno said right now snow is only expected to fall above the 8,000 foot level both Thursday and Friday night and even at that elevation only 10 inches is expected each night.
The weekend snow forecast models are still too far out to be accurate, but Reno meteorologists said right now the snow levels look to go even higher for Saturday and Sunday.
Both Heavenly and Kirkwood ski resorts are still hopeful. Workers there said snow was falling Wednesday. They sent photo proof above and below at both locations. You can also see live streaming video click here.
The no snow forecast is good news for people traveling across I-80 or Highway 50. Although drivers are supposed to bring chains with them at all times, road closures and/or snowy passes are not expected to slow people driving to and from the valley to the mountains.