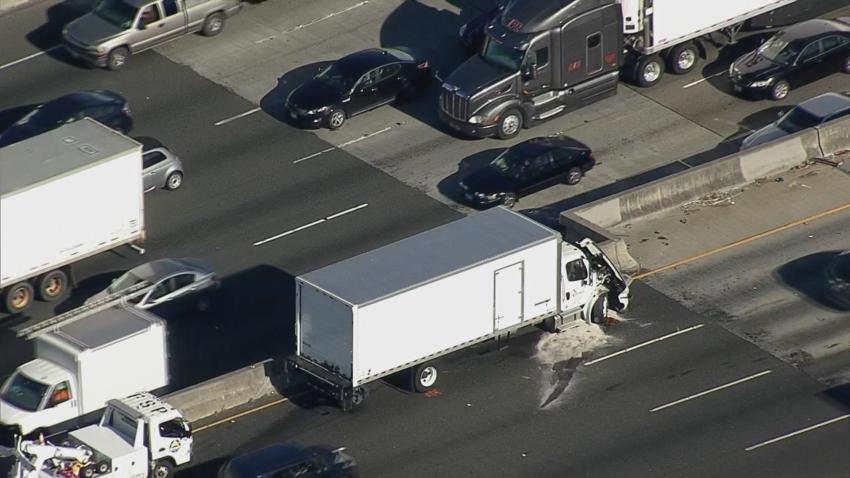 A crash early Thursday forced the California Highway Patrol to issue a Sig-alert and shut down all eastbound lanes of Interstate 80 for over an hour.
The collision occurred east of Gilman Street in Berkeley just before 7 a.m. and traffic was diverted to Interstate 580. Two lanes were reopened just after 8 a.m.
Further details were not immediately available.
Check back for updates.