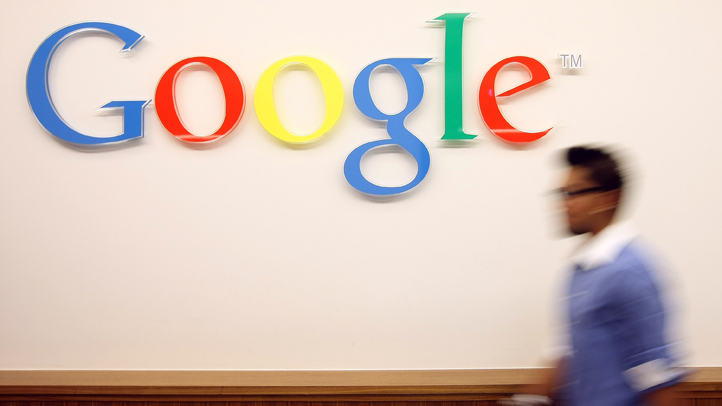 If you haven't heard of the Right to Know Act in Sacramento, good -- that means Silicon Valley is succeeding.

Powerful tech firms, banks and other Silicon Valley power players are working to kill a proposed California law that would require companies like Facebook to provide to customers -- free of charge -- exactly what personal information they are collecting and to whom the data is going, according to Bay Area News Group.

The tech firms' campaign against AB 1291, written by southern California Assemblywoman Bonnie Lowenthal, D-Long Beach, is "quiet but forceful," the news organization reported.

Data collection on the Internet is commonplace, but it is relatively new. California privacy laws were last updated in 2005, before Facebook became de-rigeur and before Web sites "installed as many as 100 tracking tools" to figure out Internet users' likes and dislikes, sexual orientation, and other information useful to advertisers.

Mobile applications exist which track a user's location and telephone number.

Google and Facebook declined to comment on the issue. Several representatives in Sacramento from the Silicon Valley area appear to be swayed by tech firms; one delayed a hearing on the bill until next month.

Similar law that allow users to track what data of theirs is being tracked exist in Europe -- where Google, Facebook and others are fighting them in court. The same companies who oppose the European law are looking to nip California's in the bud.

Lowenthal says she has no plans to drop her push for the law.
Copyright FREEL - NBC Local Media