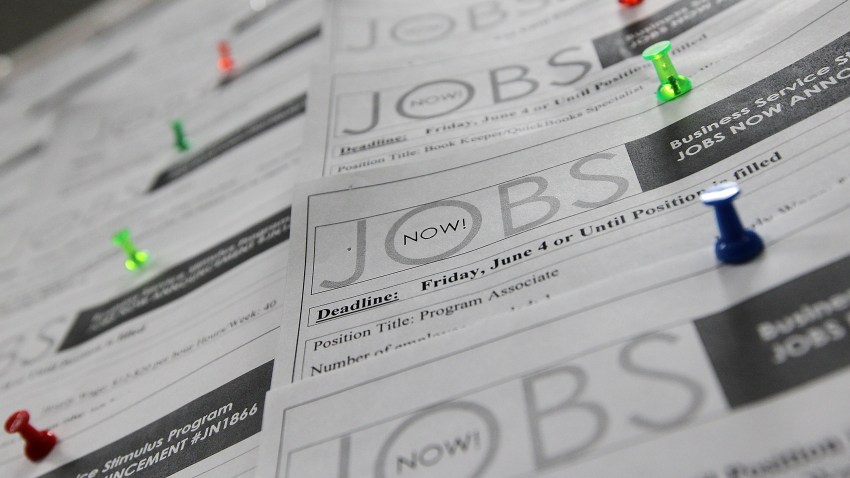 It's not boom times again, but the recent bust is easing up.
On the whole, California is notably woeful, economically, but Silicon Valley is picking up hiring steam, according to the Wall Street Journal and The Mecury News.
The unemployment rate is down to 11 percent, from last November's 12.2 percent. Private-sector growth is at 1.6 percent -- compared to the state's overall growth of 0.6 percent.
Of course, high-profile layoffs like last week's at Yahoo show the fragility of the recovery. That case may have more to do with Yahoo fiddling with its logo rather than declaring clear goals and purpose, though.
"The pipeline of companies expanding looks pretty good," San Jose Mayor Chuck Reed told the Journal. One physical example of growth is Brocade Communications' new 525,000-square-foot facility on the corner of First Street and Highway 237.
The Merc shows the recovery as a "mixed story" of successes and losses. Mostly because more and more people are abandoning the job search, which is not reflected in the overal unemployment rate.
If you're still hurting, the paper reports that Vocera Communications in San Jose has 31 openings.
Dust off that resume this week, if you can.