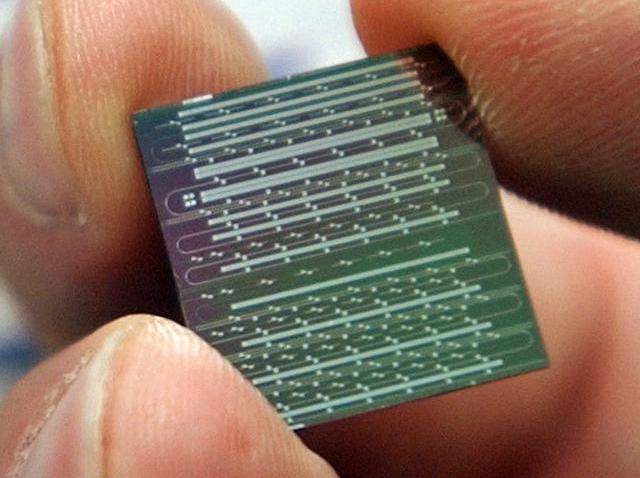 The Cinequest Film Festival is famous for showcasing both films and new technology. This year, it has lots of new films, but one of them, at least when it comes to technology, is decidedly old school.
"The Real Revolutionaries" premieres Thursday night at the California Theatre. Directed by Paul Crowder (who also turned a documentary on The Who), "Revolutionaries" tracks the early days of Silicon Valley, through the eyes and minds of people like Julius Blank, one of the "Fairchild Eight" and a pioneer of the semiconductor industry, Federico Faggin, the lead designer of the first microchip, and Leslie Berlin, the Project Historian for the Silicon Valley archives at Stanford University (who also wrote a definitive book on the life of Intel co-founder Robert Noyce).
If you're like me, and you've enjoyed watching history programs about the early days of the tech industry, you'll enjoy "Real Revolutionaries," and the access the filmmakers got to its participants.
For a closer look at some of those very pioneers, Cinequest is holding a forum Thursday night after the movie premieres. The filmmakers, along with some of the "Revolutionaries" themselves, will be onstage taking questions from the audience (full disclosure: I'll be moderating tonight's panel).
If you come to Cinequest, you'll see lots of new technology on display. Come to this film tonight, and you'll get a lesson in how things got started.
If you have any questions for tonight's panel, send them to Scott on Twitter: @scottbudman