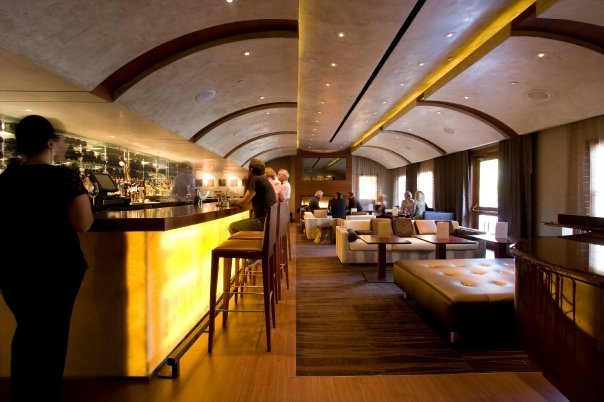 Americans may be dining at home more to save money but that is not stopping restaurants from trying to lure them back in. While
the Silicon Valley financial sector may be outperforming most of the country, South Bay restaurants are still hoping to convince more hungry workers to let them cook for them.

And to entice hungry techies to hang up the oven mitts, chefs are binding together to host Silicon Valley Restaurant Week.
Starting Wednesday evening eaters can enjoy a three-course meal at dozens of South Bay restaurants for the fixed price of $35.
The idea is to ramp up business and to encourage cost conscious eaters to try restaurants they may not try without a discounted price.

There is a diverse palette of restaurants to choose from Los Gatos to San Carlos. Some of the notable mentions include Olio in Campbell, which serves foods from regions of the world "where olives grow" and Coconut Caribbean in Palo Alto, which features high end Jamaican food, and the upscale Indian restaurant Junoon, which will eliminate the need to wade past alcohol infused allies in San Francisco's Tenderloin district just to get the taste of some decent curry on your taste buds.

Silicon Valley Restaurant Week runs through next Wednesday and more information and a full list of restaurants can be found online.