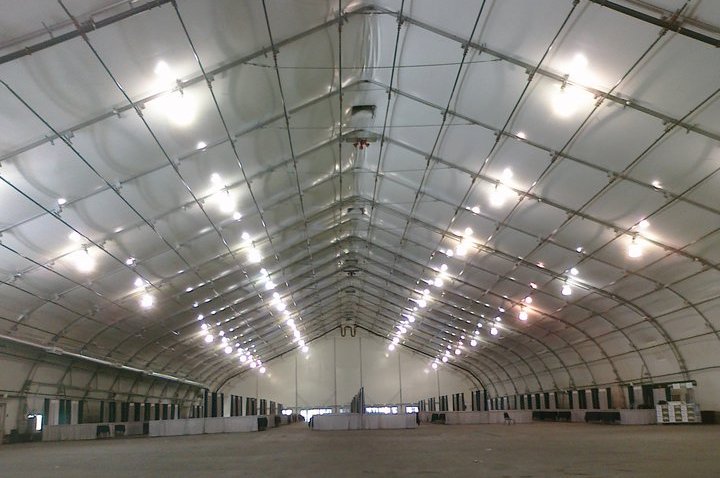 A convention on cannabis, the first ever in the South Bay, starts Friday at the San Jose Convention Center.

It is called HempCon and organizers are predicting some 15,000 people will walk through the doors over the next three days.

The day before the vendors arrived to a busy convention hall. Thursday they were setting up the booths for the expected hundred plus vendors.

Stocking the concession stands, even with something called hemp ale, from Humboldt County, of course.

This will be a place to get information about medical marijuana. You can learn about pot clubs, growing weed at home and there's even a booth for a lawyer here.

But what you can't do: smoke pot while you are here.

The director of the event asked the city for permission to set up a self-medication tent inside but they city said no.

So any smoking -- cigarette or otherwise -- can't take place closer than 25 feet from the convention.

The director also asked San Jose police if they would provide security but the department turned organizers down as well.

The convention center was not as concerned. Instead they look at will the convention bring in the visitors it says it will and will they rent hotel rooms and spend money in downtown San Jose.

And they are always on the lookout for growing businesses and cannabis appears to be one in California.

There is, of course, a measure on the November ballot to legalize marijuana for recreational use.

Even without that, though, in San Jose the number of pot clubs just in the past two years has grown from zero to more than seventy.