The suspect San Jose police said is responsible for a weekend crime spree that included robbery, shooting, murder and carjacking broke down in tears during his first court appearance Wednesday.
Paul Ray Castillo was arrested in West Sacramento Sunday evening. Among his victims was a popular radio talk show host named Cindy Nguyen, who's body was found Saturday morning.
Public defender Kenneth Mandel said following the hearing, "He feels terrible," adding "He's obviously got mental health issues."
Prosecutors charged Castillo with murder, kidnapping in the commission of a carjacking, attempted robbery, assault with a deadly weapon and causing bodily injury on a peace officer or firefighter, robbery with use of a firearm, burglary, and assault with a deadly weapon.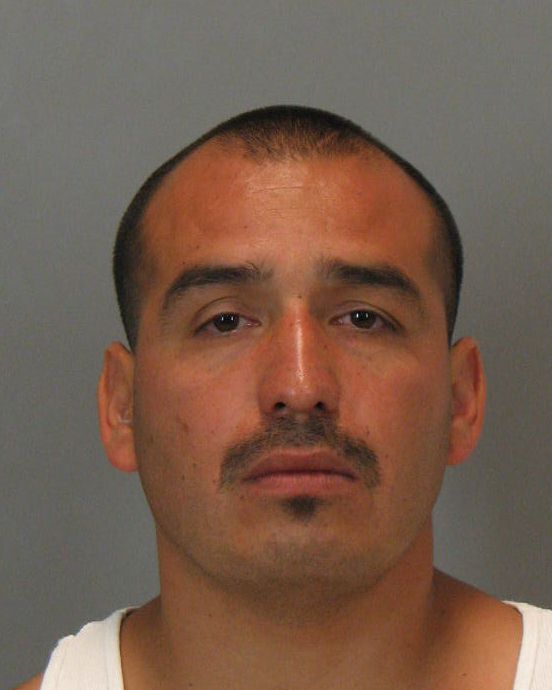 Police said Castillo is responsible for a one-man crime spree that began Friday morning when he shot a 42-year-old man during a robbery at a gas station on Willow Glen.

Police said Castillo left that scene in a stolen car and then carjacked Nguyen at the Plant shopping center located at Curtner and Meridian. It is still not known how, when or why he killed her after the carjacking.
Police caught up with him Friday night, but he somehow slipped away.

He was on the run until Sunday, when officers following up on a tip located him at a Little Ceasar's pizza shop, where he was treating himself for a gunshot wound inflicted by San Jose police Friday night. He was arrested without incident.
He now faces a series of charges including murder, carjacking and kidnapping.
Prosecutors said on Wednesday that he is a third strike candidate, which makes him eligible for the death penalty. They also said he is also on suicide watch.
Also- in connection to this case, San Jose police detectives served a search warrant at The Tree House Marijuana Collective in San Jose Tuesday night.

Investigators said at least two individuals associated to the collective aided and abetted Castillo in his escape. The suspects are Diana Figueroa and Juan Delacerda. Figueroa has been arrested. Police said Delacerda was still at-large and wanted on a $500,000 warrant.