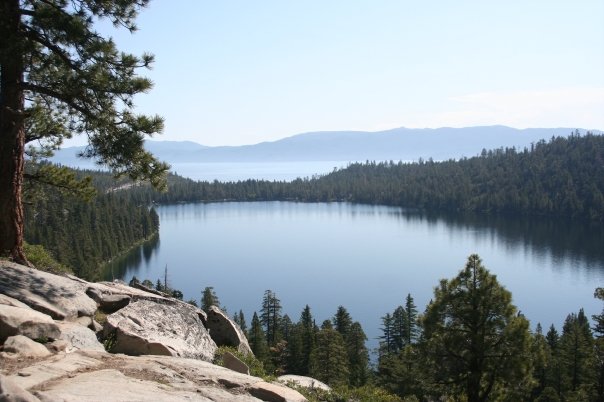 Authorities investigating a boating accident that killed a California man at Lake Tahoe over the
weekend say alcohol does not appear to have played a role in the tragedy.
The victim of the accident has been identified as 46-year-old Stephen Joseph Keller of San Jose.
Placer County Sheriff's Sgt. Dan Ingalls says Keller was a passenger in a motor boat near Tahoe's west shore when he fell overboard on Saturday and was struck by the boat's propeller.
It happened about 4 p.m. near Homewood Mountain Resort and the Chambers Landing Bar & Grill.
Ingalls says an investigation is continuing but alcohol is not suspected to have been involved.

Copyright AP - Associated Press