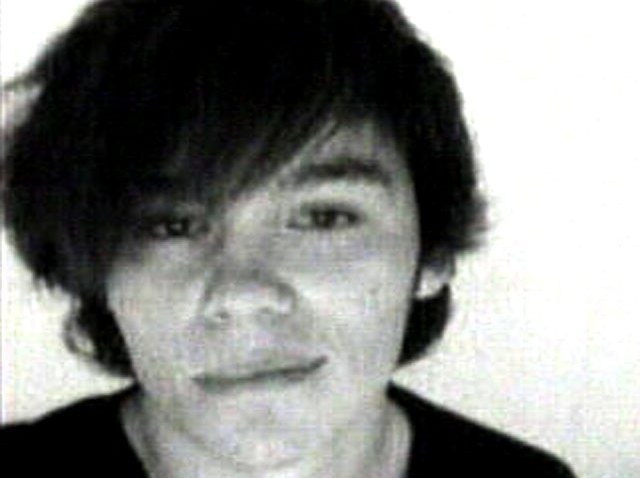 Police in San Jose have arrested two juveniles for the stabbing death of a teenager.

Officers responded to a report Tuesday night of a person stabbed outside a home in the 5600 block of Comanche Drive in south San Jose at about 8:35 p.m., police spokesman Officer Jermaine Thomas said.

The victim, a 15-year-old boy, died of his stab wounds. Sources identified the boy Wednesday as Michael Russell, a sophomore at Santa Teresa High School. A family member found the boy's body in the yard. The na

Homicide investigators have reported there is no evidence yet to indicate that the stabbing was gang-related. They said they are looking for a motive and the names of the two people taken into custody were not released to authorities.
The family had only lived at the home for a few months, was quiet and kept to themselves, a neighbor told the Mercury News.
Michael was a "sweet, quiet, gentle person," said Katherine Baker, the principal of the middle school the boy attended a couple years ago.

Students at Santa Teresa High did not have class Wednesday because of the Veterans Day holiday. They returned to school Thursday, without one fellow classmate.

Although Tuesday's homicide is not being called gang related, it was the 25th homicide of the year in San Jose.