Police at San Jose State University are asking that potential witnesses or survivors come forward in connection with an ongoing sexual assault investigation involving at least three male victims.
Fourth-year student Luis Venegas, 21, allegedly assaulted three male students on campus between 2014 and March 3 of this year, according to university police.
The ongoing investigation kicked off on March 3 after a survivor reached out to campus police, according to university police. While investigating the reported case, police found out about two additional survivors. All three cases happened in Campus Village A, and the suspect and survivor knew each other in each case.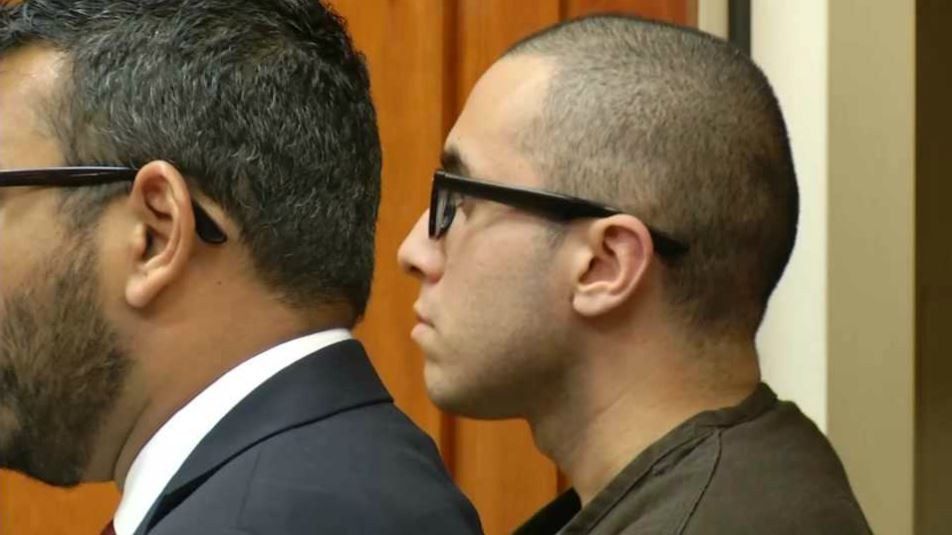 Venegas was arrested on March 5 and later charged with sexual assault, assault with the intent to commit sex crimes, false imprisonment and sexual battery, according to university police.
A judge on Thursday denied Venegas' request to be released on his own recognizance. His bail remains at $210,000.
Anyone with information is asked to contact campus police at 408-924-2222 or Sgt. Justin Celano at 408-924-2218. People can also submit a report anonymously through TipNow at 408-337-2919 or sjsu@tipnow.org.