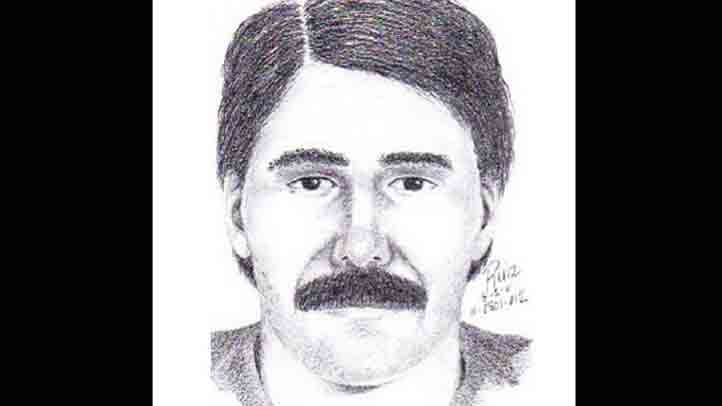 San Mateo police have released a sketch of a man suspected of exposing himself to a woman and her toddler niece in a San Mateo parking lot Monday morning.
A 28-year-old San Mateo woman was pushing her 2-year-old niece in a stroller through a parking lot just west of the 3500 block of S. El Camino Real just before 11:20 a.m. She was near a pedestrian bridge, close to Romano's Macaroni Grill restaurant and PetSmart store when she was briefly followed by a man, police said.
The suspect was driving a late 1990s-model four-door sedan, with a dark blue or green exterior. He parked his car near the victim and stepped out of the car when he unzipped his pants and exposed himself to the woman, police said.
The victim quickly left the area.
Police personnel searched the area shortly after the incident but could not find the suspect, police said.
The suspect is described as a Hispanic man in his 40s or 50s, about 6 feet tall with a medium complexion, dark hair and a moustache, police said.
A sketch of the suspect has been created and police have asked the community to help identify the suspect.
Anyone with information about the suspect or anyone who was in the area around the time of the incident is encouraged to call police at (650) 522-7650 or call an anonymous line at (650) 522-7676. Anonymous texts can be sent to (650) 262-3473. Tipsters can email sanmateo@tipnow.org.
Bay City News