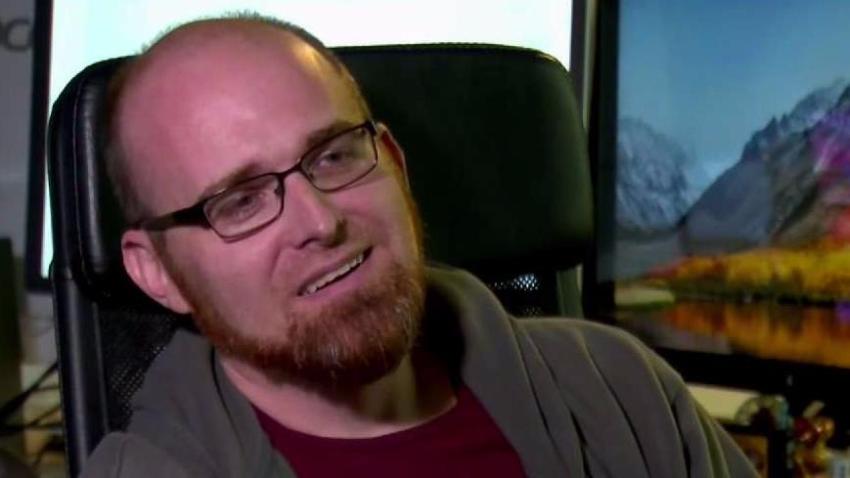 The Warriors have danced with defeat too many times for comfort this season and Sunday at Oracle Arena they stumbled into a 115-107 loss to the Pistons.
Despite Klay Thompson's game-high 29 points, 28 from Kevin Durant and 27 from Stephen Curry, the Warriors (4-3) were undone by 26 turnovers, a season-high.
Those turnovers led to 31 Detroit points, more than enough to offset advantages the Warriors had in rebounding (40-37) and shooting (57.1 percent to 46.2).
Standout Performer
Durant did his part in trying to bring the Warriors back late in the game, scoring 13 points in the fourth quarter.
Durant's line: 28 points (9-of-14 shooting from the field, 3-of-6 from the line, 2-of-3 from the line), six rebounds, four assists and two blocks. He played 36 minutes and finished plus-11 for his efforts.
Turning Point
After the Warriors took a 79-68 lead on a Curry layup with 3:34 left in the third quarter, Detroit reeled off a 33-9 run to go up 101-88 with 6:31 remaining.
Though the Warriors rallied in the fourth quarter, pulling to within two (103-101) with 3:39 to play before the Pistons pulled away down the stretch.
Of Note
Curry's free-throw streak this season ended at 52 when a third-quarter attempt after a technical foul bounced around the rim and out.
Injury Report
Warriors: No injuries were listed. C Damian Jones is on assignment with the G-League Santa Cruz Warriors.
Pistons: No injuries were listed.
What's Next
The Warriors took a flight to Los Angeles immediately after the game and will face the Clippers on Monday night at Staples Center. Coverage on NBC Sports Bay Area begins at 6:30, with tipoff scheduled for 7:30.