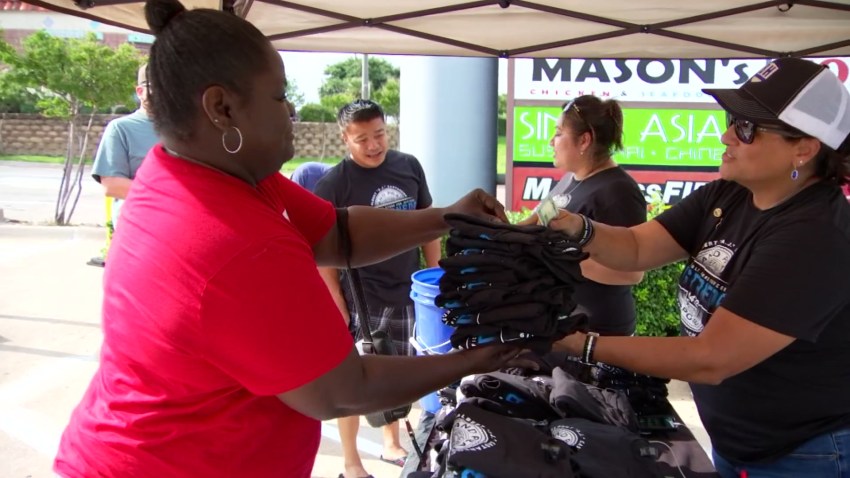 A small electrical fire ignited Sunday afternoon in the engine that propels the Sky Ride at the Oakland Zoo, according to officials.
When firefighters arrived, the situation was under control, fire officials said.
The flames only affected the Sky Ride, which has been transporting visitors above the park on chairlifts for decades. The new gondolas at the zoo were not impacted by the blaze.
An Oakland Zoo spokeswoman said riders were stuck for about 15 minutes as zoo crews quickly put out the fire and got the passengers off.
The ride is inspected every year by Cal/OSHA and had most recently passed.

No injuries were reported, and the fire is under investigation, fire officials said.
Editor's Note: A previous version of this story incorrectly identified the ride that was impacted by the fire.