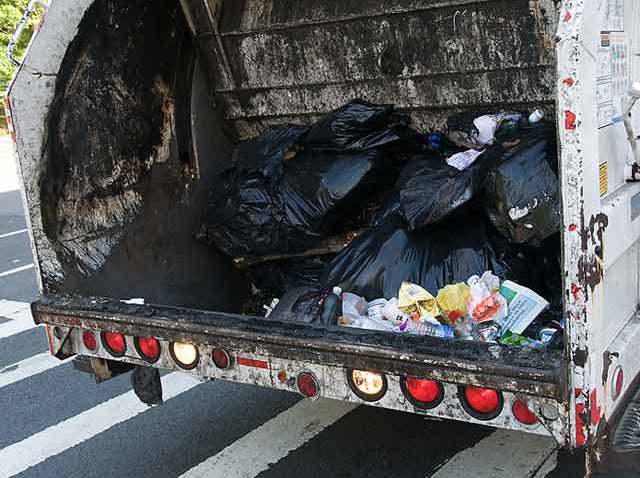 Taking out the trash is about to get a lot more expensive in Atherton.
The city council approved a steep garbage rate increase Wednesday night and it may be the first of a string of increases.
Under the new plan, residents will see a roughly 39-percent increase on their monthly bill. The San Jose Mercury News says rates will go up as follows:
20-gallon cans: from $17.30 to $20.
32-gallon cans: from $27.70 to $44
64-gallon cans: from $55.40 to $83
96-gallon cans: from $82.20 to $125
The council also approved a $5 fee for each additional green waste container a household uses.
Atherton is just one of 10 cities on the Peninsula raising rates. They have to because of a new labor agreement and a $10.8 million debt it owes its previous garbage hauler.
The city council says despite the rate hikes, it will still end up owing money at the end of the year.