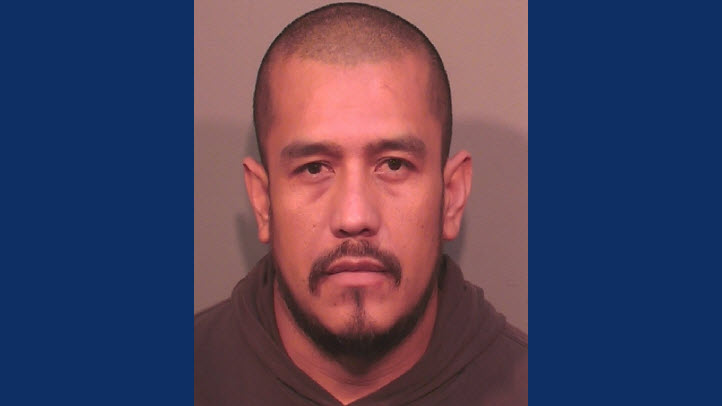 Sonoma County sheriff's deputies are searching for one of two inmates who escaped from a work crew north of Santa Rosa this afternoon, the Sonoma County Sheriff's Office said.
Sergio Becerril Molina, 31, of San Jose, was in the 4100 block of Mark West Station Road when he disappeared and is believed to be on foot, sheriff's Sgt. Spencer Crum said.
The sheriff's office initially misidentified the missing inmate as Benjamin Avila Molina.
Sergio Molina is about 5 feet 7 inches tall and weighs roughly 160 pounds. He was in the North County Detention Facility north of Santa Rosa for a drug offense and is not considered a risk to the public, Crum said.
The other male inmate who walked away from the work crew was quickly caught, Crum said, but did not identify him.
The Sheriff's Office is still looking for Enrique Rodriguez Faurrieta, 39, of Santa Rosa, a low-risk North County Detention Facility inmate who walked away from a work crew Thursday afternoon.
Faurrieta was serving time for a drug offense.