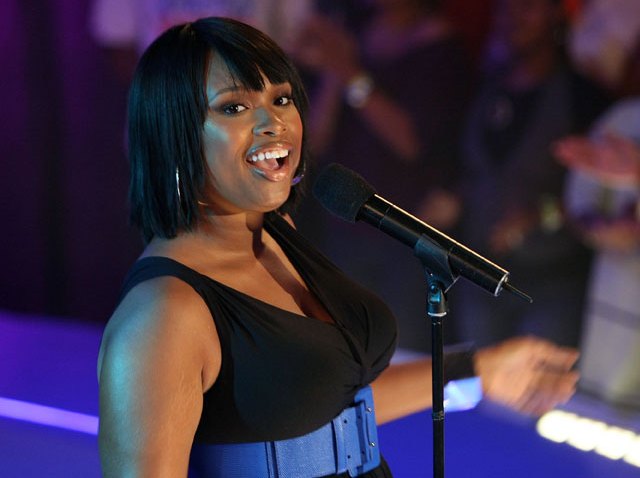 Multiple business and residences were evacuated in San Jose Sunday after a car plowed into a building and ruptured a commerical gas line, according to fire department officials.
The crash, which was later determined to be a hit and run, happened in the 2200 block of Story Road during the early afternoon hours. The busy street was promptly closed between Leeward Drive and Adrian Way, San Jose Fire Department Capt. Brad Cloutier said.
No injuries were reported, but at least 10 residences behind the business and several nearby commerical establishments were evacuated for precautionary measures, Cloutier said.
PG&E crews were on the scene and were able to stop the leak at about 3:30 p.m., but there was no estimated time for when the line would be fixed, Cloutier said.