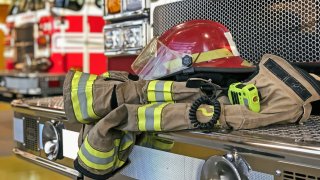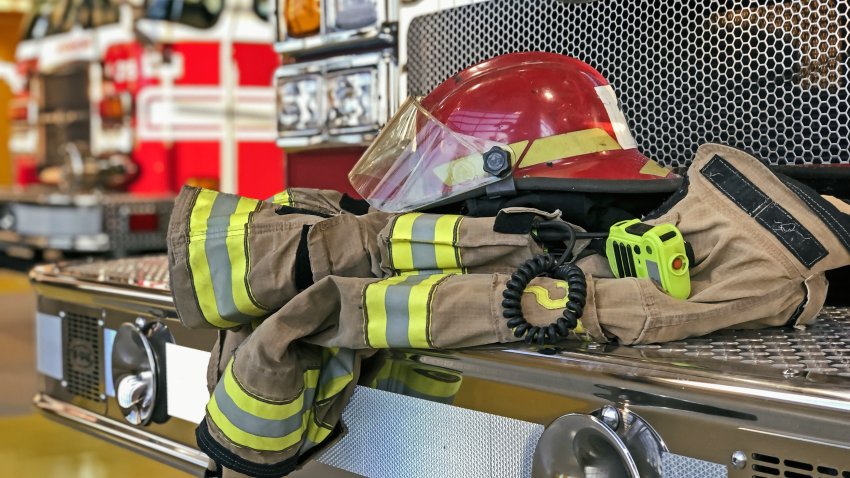 Firefighters are responding to a brush fire Wednesday afternoon near the Happy Hollow Park and Zoo in San Jose.
The blaze has burned about a half-acre in the area of Senter and Story roads.
Firefighters said no structures are threatened and there are no reports of injuries.
No other information was immediately available.