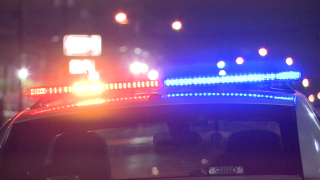 Police issued a shelter-in-place order for two hours late Tuesday in a Santa Clara neighborhood near the Westfield Valley Fair mall while officers searched for a suspect involved in a domestic dispute.
Residents from Dorcich Street to Cecil Avenue were asked to remain inside their homes out of an abundance of caution, police said.
Police at 8:40 p.m. reported the suspect was taken into custody and lifted the shelter-in-place order.