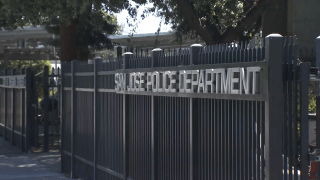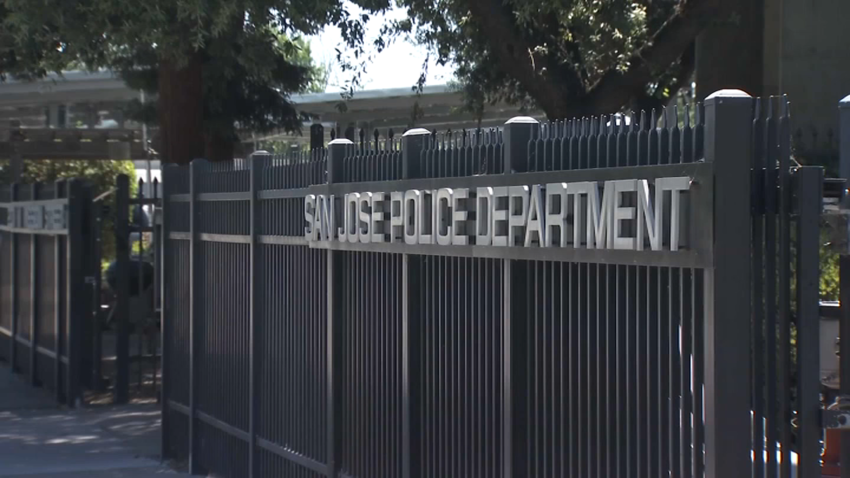 A third injury shooting investigation is underway Saturday morning in San Jose, where police responded to two unrelated shootings earlier in the day.
Police said shortly after 8 a.m. that officers were at a crime scene in the 100 block of Jackson Street in the city's Japantown district but released few details about the incident.
An adult victim is being treated at a hospital, police said in a social media post. Two other shootings were reported earlier.
At 1:39 a.m. in the 1900 block of Poco Way, one person suffered injuries first declared life-threatening. Hours later, authorities confirmed the person's condition had improved and is no longer at risk.
At 1:42 a.m., in the 500 block of W Alma Avenue, two people were shot but their wounds were not life threatening.
The three shootings are not related, police said.