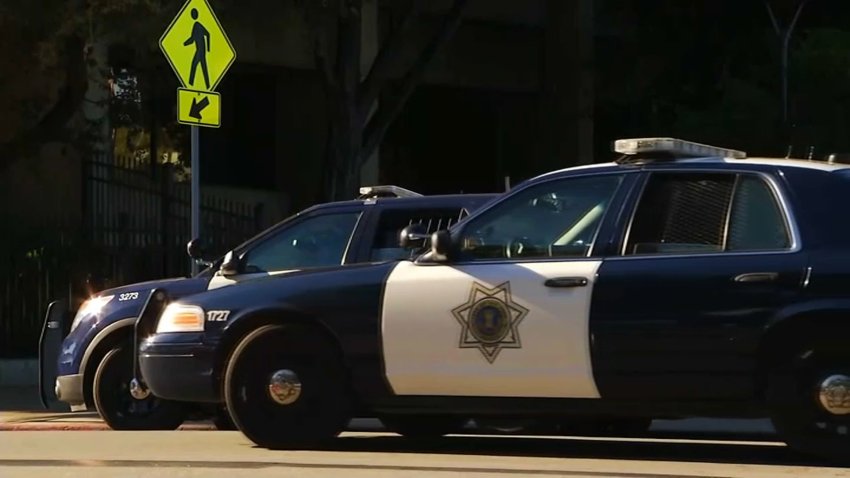 San Jose Police responded to a barricade on Kammerer Avenue Tuesday, according to a tweet.
Units responded to the scene which was reported at around 12:29 p.m. where an armed suspect barricaded on the 2200 block of Kammerer Avenue.
At around 1:14 p.m., San Jose Police officials confirmed via Twitter the residence had been cleared.
No information was released on the identity and status of the armed suspect.
This is a developing story. Please check back for updates.