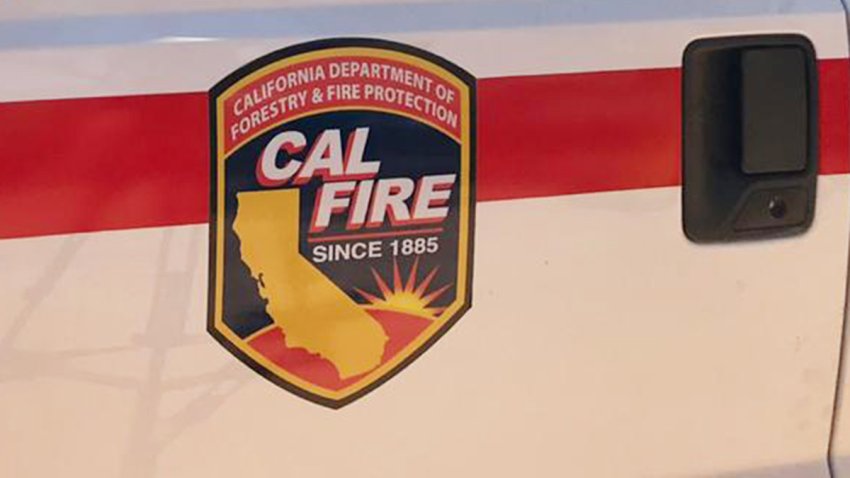 Crews responded to a vehicle fire that spread onto vegetation on Highway 17 Saturday afternoon.
Forward progress of the fire was stopped at around 1:17 p.m. and did not cause any severe damage to buildings or vegetation.
Santa Clara County Fire Department said via Twitter one lane of southbound Highway 17 reopened following the fire, but delays are expected throughout the afternoon.
According to authorities, the car was fully engulfed in flames and began spreading uphill. No word yet on how the car was caught on fire.
Several parts of the Bay Area are currently under a red flag warning as offshore winds and warm temperatures make their way into the region increasing wildfire danger.
This is a developing story. Please check back for updates.